Welcome to WordPress. This is your first post. Edit or delete it, then start writing!
With the holidays coming up, I like to have crazy simple recipes in my little bag o'tricks.
And it doesn't get easier than this. The hardest thing is leveling the chocolate with an offset spatula.
Which, as I'm sure you can imagine, isn't difficult at all. (more…)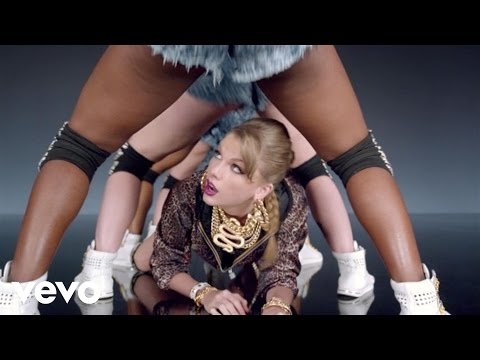 Featured video (more…)
Here's some text and a picture. (more…)